Vincent Larderet's CDs Charity Sale @

Hong

Kong
Honored by the revered title of "Steinway Artist" and internationally renowned as a Ravel specialist, VINCENT LARDERET is worthy of the title of highest end French concert pianist of the 21st century. His 3 world premiere recordings of Schmitt's La Tragédie de Salomé, Ravel's Orchestral & Virtuoso Piano and Ravel's Concertos & Schmitt J'entends dans le lointain… won a total of 24 worldwide awards. Larderet is the only living French pianist who received this honor and attracted international recognition for the exceptional intensity of his very personal and deeply inspired interpretations often compared to the piano legends such as Michelangeli, Arrau, Zimerman and Argerich.  Vincent Larderet CD Charity Sale. Net proceeds will be donated to the Hong Kong Music and Performing Foundation for charitable purposes, to enhance and publicize the education of music and arts for the future generations.
Please feel free to contact us if you need any further information.
Ms. AU YEUNG Wing Kam
Founder
Hong Kong Music and Performing Foundation
WhatsApp/ WeChat/ Mobile: (852) 93802869
Email: fundraising@HKMusicPerforming.com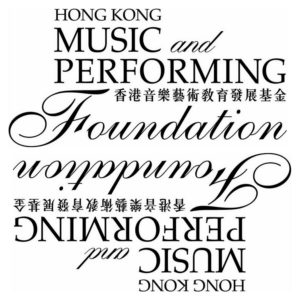 https://vwonlineluxury.com/en/greatpianistofthe21stcentury